Greetings & Welcome
LEARN SOMETHING NEW
Explore hobbies, develop a skill, and build knowledge. It could be almost anything. Choose in-person learning experiences offered by passionate and inspiring individuals that live near you. View detailed information, ratings & reviews, and register online and with peace of mind.
If you are a professional instructor, or an avid enthusiast that has mastered your craft, our tools and support will help you build learning experiences, connect with people that want to learn, and earn money sharing your skills & knowledge.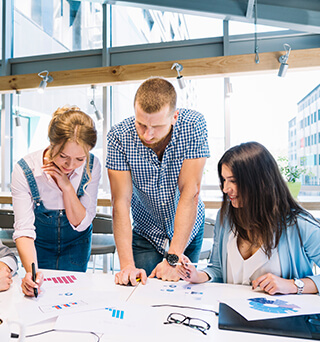 A learning experience is an in-person, hands-on, course, workshop or class hosted by an Instructor that possesses mastery of a skill or topic.
Our Professionals
Team Behind The Curtain